STRONGER WHEN LINKED
People are at the heart of everything we do. We value and care for our employees and we value and care for New Brunswick workers and employers. We are intrinsically linked, and everyone contributes.
Only together can we achieve our vision: Making New Brunswick the safest place to work. This 2022-24 strategic plan outlines how our linkages will see that vision realized.
Our plan has three focus areas: People, Prevention and Integrity. These are interconnected in all we do.
People: The foundational element of our work is caring for one another. This means supporting the well-being of our colleagues at WorkSafeNB and every New Brunswick worker.
Prevention: We provide workers and employers with tools and support to help them keep everyone safe at workplaces, and, if necessary, help workers recover at work.
Integrity: This ensures WorkSafeNB is healthy and sustainable, so we are there when New Brunswick workers need us the most.
So read on and get involved. We need sharing of solutions and innovative approaches to build the strong, healthy network New Brunswickers deserve.
---
Mel Norton
Chairperson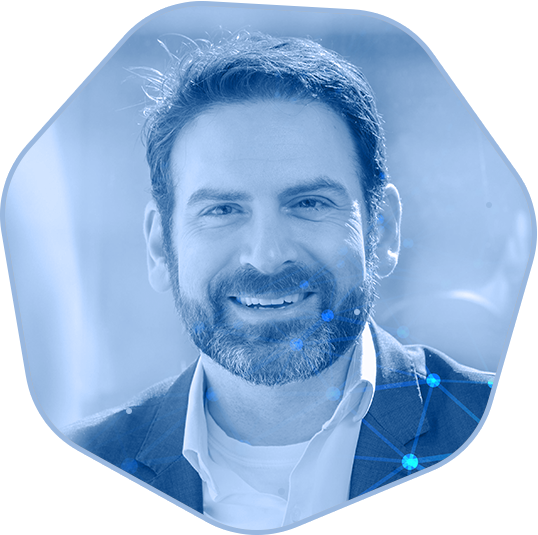 Our mission:
Collaborate with all stakeholders to design, build and manage an effective continuum of safety and care.